NATIONAL ARTICLES
The intruders tried to hit the officer over the head with a wrench.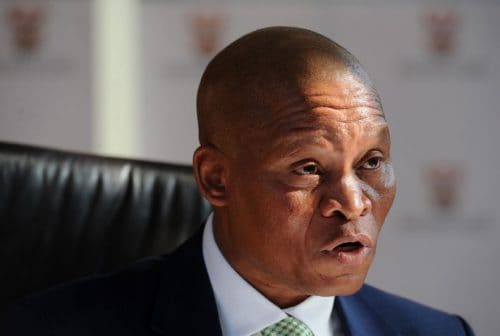 Opposition parties have accused State Security Minister David Mahlobo of being behind the theft.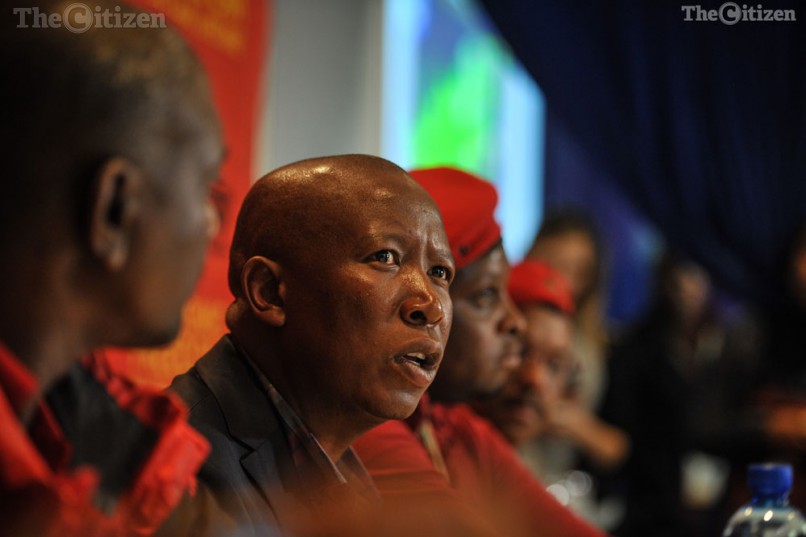 The party says without land black people are condemned to live on their knees, without the dignity of identity and economic freedom.
Three of them grabbed one of the female staff members and walked with her towards the store's offices.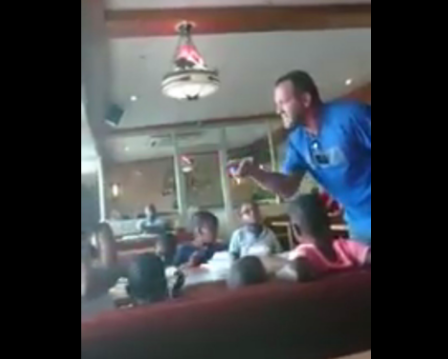 The shocking video shows two parents arguing about one child bullying the other.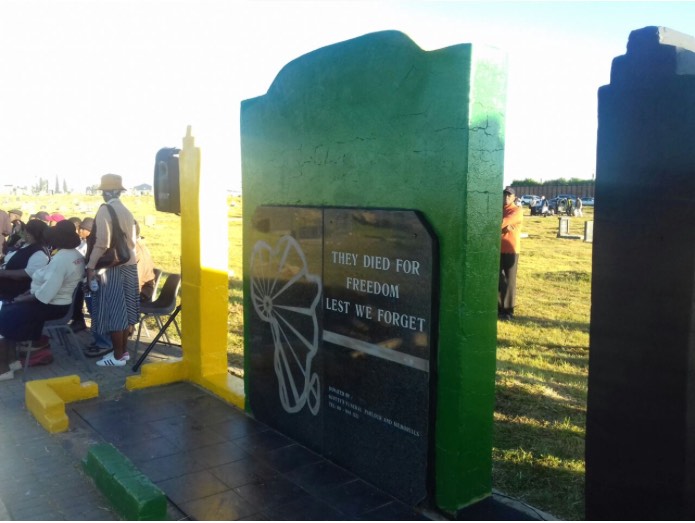 On this day back in 1969, 69 people lost their lives while protesting against pass laws.
The man was struck with a heavy object in his head.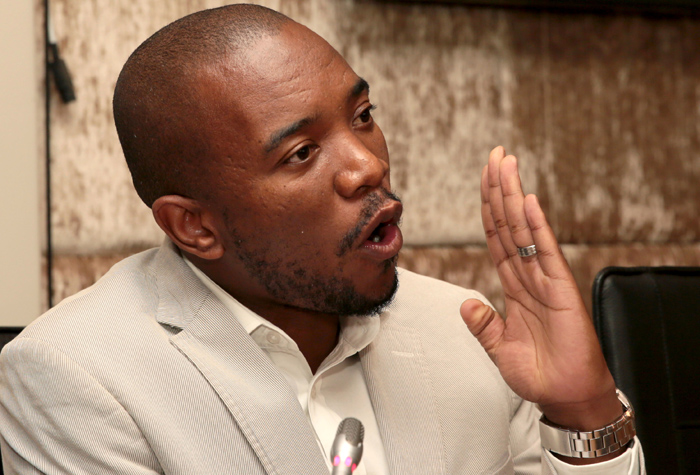 The DA leader says the party will not hesitate to act against party members who's views are inconsistent with its vision.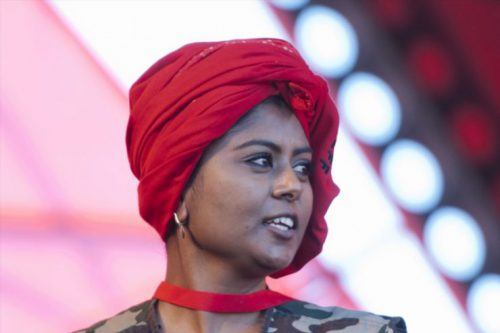 EFF deputy leader Floyd Shivambu took to Twitter to call Moonsamy an attention seeker. He said she was trying to please President Jacob Zuma at the expense of the four-year-old party.
The suspect lied to police that the bloodstains she had were from a chicken she had just slaughtered.