NATIONAL ARTICLES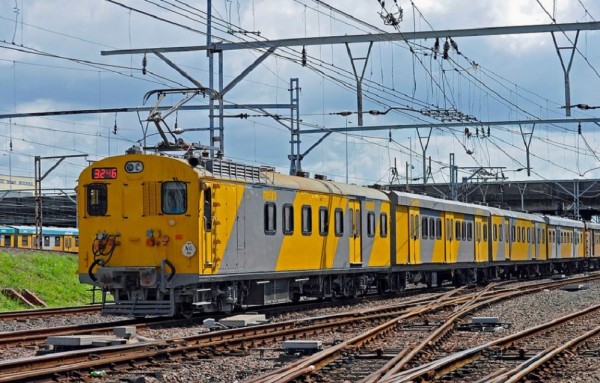 Reports claim community member also died in violent Midway action.
The city is making progress in the fight against drugs and substance abuse, the Tshwane metro said. Tshwane MMC for community safety Alderman Derrick Kissoonduth said the DA-led administration was seized with bringing the abuse of drugs and related crimes down, the Pretoria North Rekord reported. "And now, with a dedicated Anti-Drug unit, the City can…
Sarb Governor Lesetja Kganyago wants the high court to address the 'gross overreach' by the Chapter 9 institution.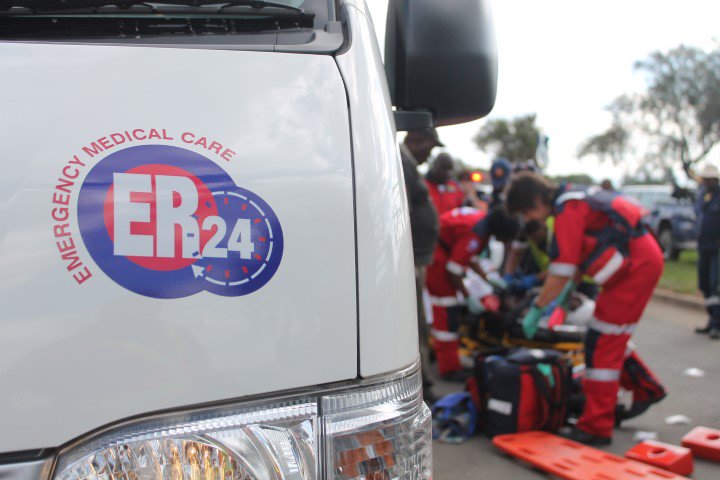 Local authorities are investigating the incident.
The video has already amassed more than 11 000 views on his Facebook page alone.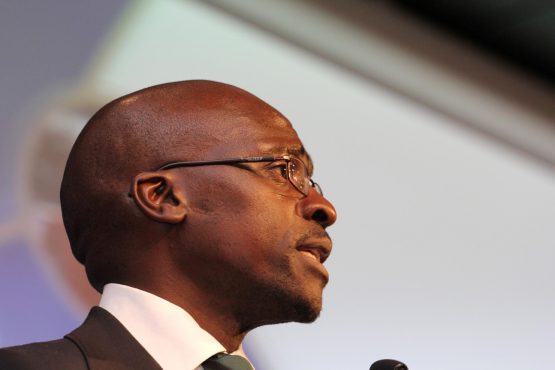 It was left to home affairs' director-general to brief the committee on the department's naturalisation process.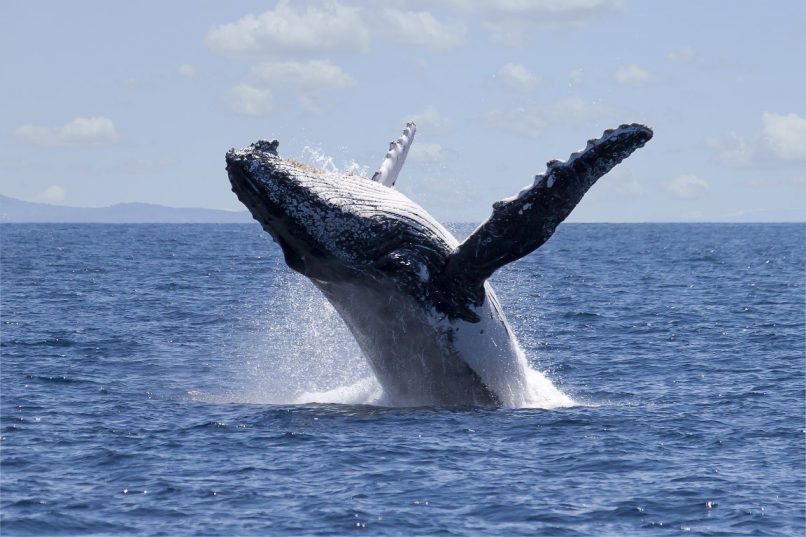 The international Whale Conference and Whale Heritage Sites Summit takes place in Durban this week.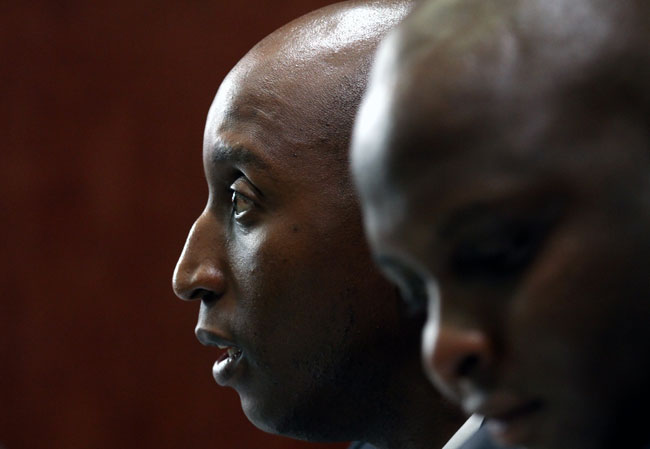 The state did not oppose the advocate's bail application.
The incident comes a few days after the Garden Route SPCA in Tamsui Industria, in the Western Cape, fell victim to burglars last Wednesday night.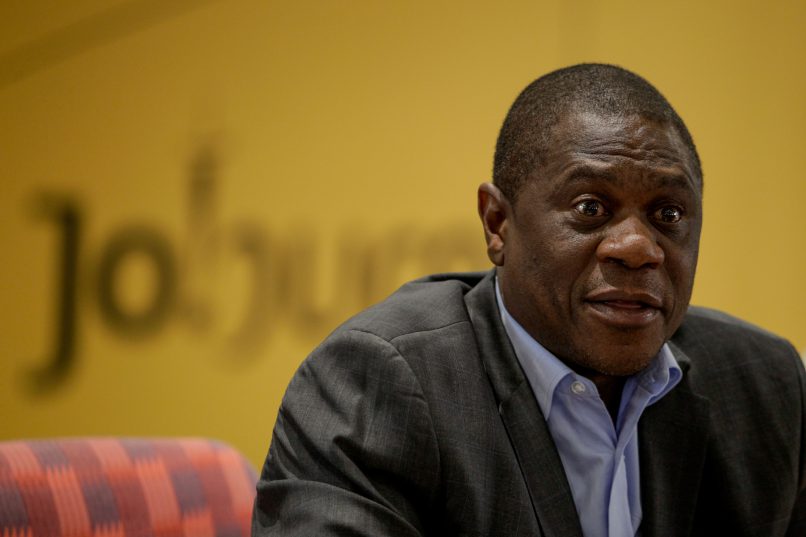 The party has decided not to pronounce its preferred candidate for the next ANC president.