NATIONAL ARTICLES
Byleveld was diagnosed with Phase 4 lung cancer in March this year.
One suspect fled with the victim's bike.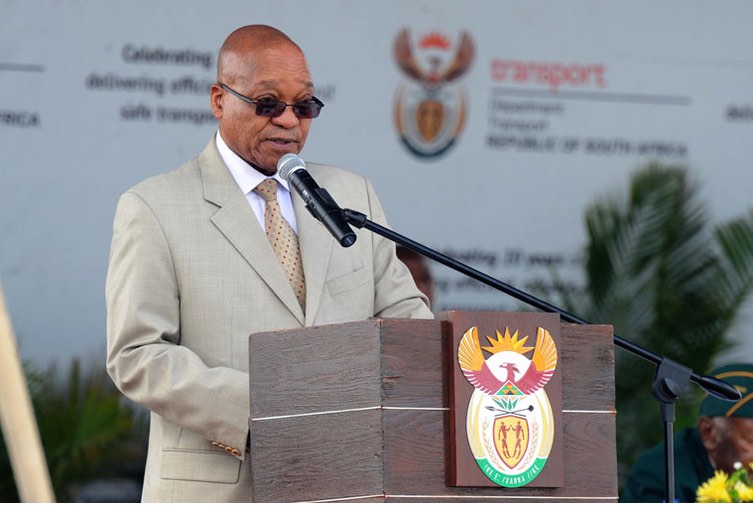 The move is a clear indication that the political space in which the under-fire leader can manoeuvre is growing smaller, according to political analyst Andre Duvenhage.
Two men driving a silver Mercedes stopped in front of the Porsche driver.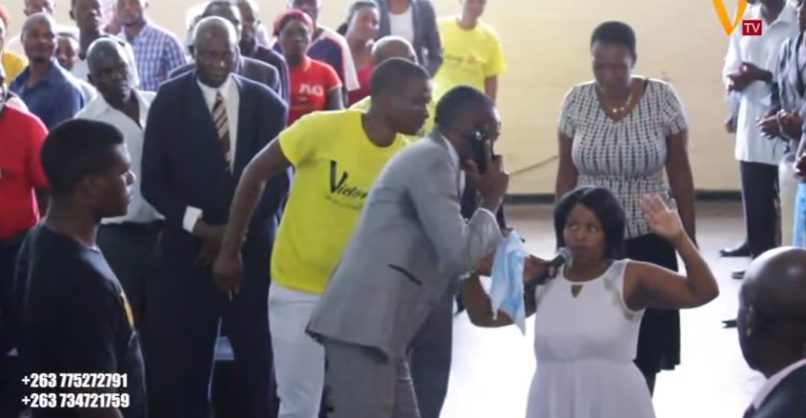 Religious experts advise the commission to closely examine the modalities of the regulatory framework.
It is alleged a tyre was found on top of a burning heater in the shack where the body was.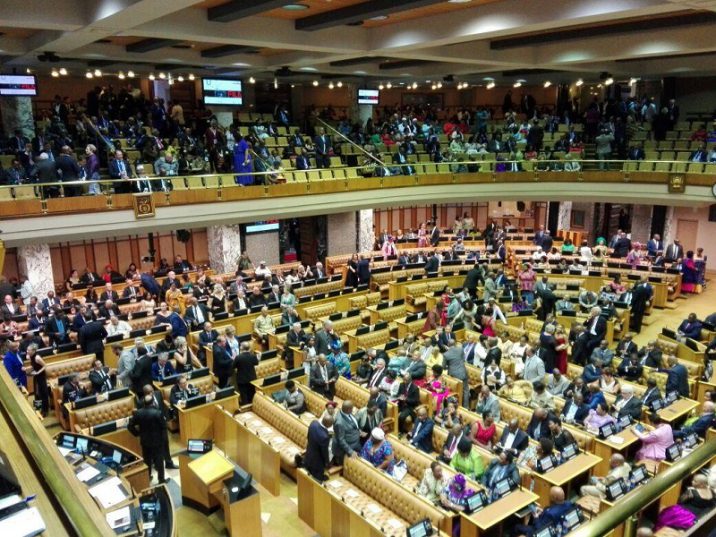 MPs have told Eskom to clean its house, recommending a parliamentary committee inquiry and forensic audit.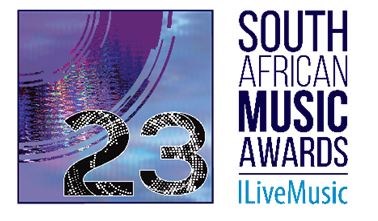 The awards' organisers announced the Record of the Year's top 10 contenders.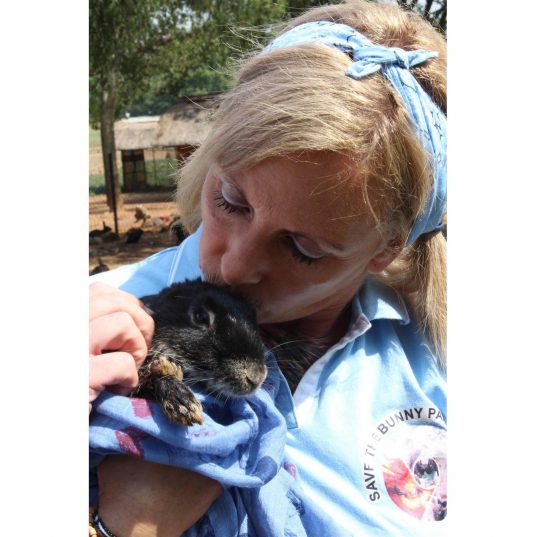 Close to 2 000 bunnies have been adopted from the Bunny Park while work to revamp the property goes ahead.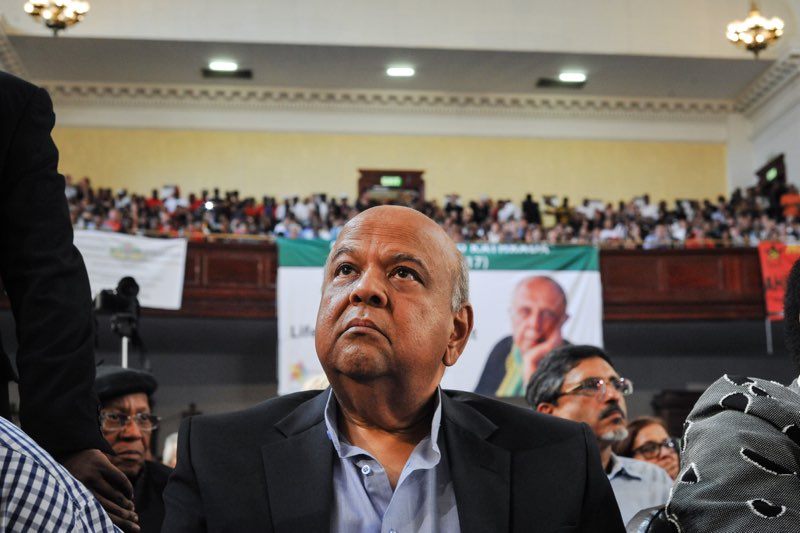 The former finance minister told MPs that to connect the dots, they must look at Molefe's decisions at Transet, where he was CFO.